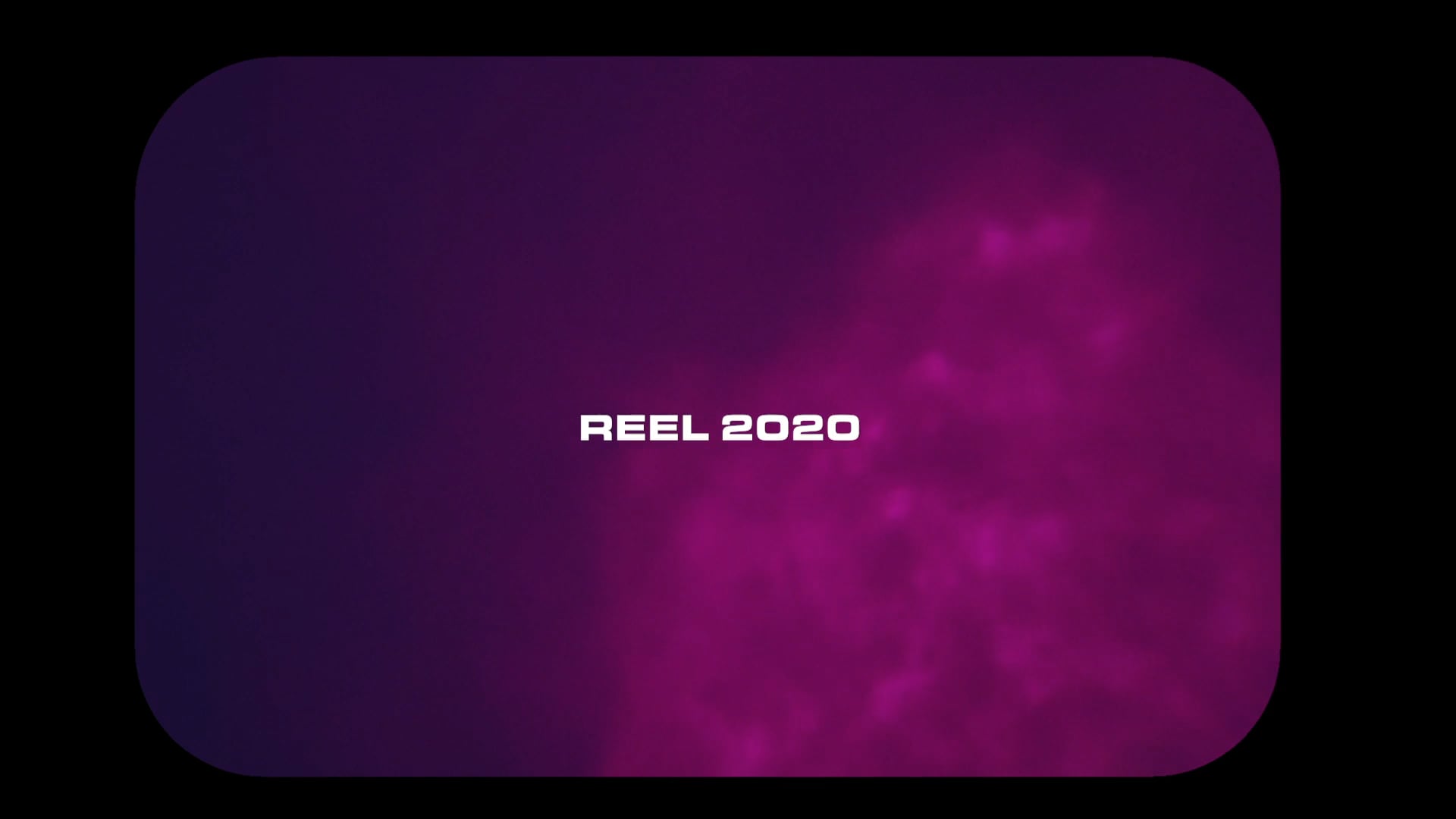 A COLLECTIVE OF VISUAL STORY TELLERS.
BASED IN LONDON, PRISHTINA, CALGARY
TOML is a collective of independent designers, directors, animators and other storytellers, who collaborate to produce content for global brands and inspiring organisations.
​
We proudly represent and collaborate with a diverse range of international artists — bringing distinctive cultures, styles and experiences to our team.
This helps us pick the right talent or build the right team for every project. We make sure each brief is tackled with both business objectives and creative insight.
Storytelling,
Branding
& Digital Experiences.
Concept Development
Branding & Identity
Illustration
Art Direction
Website Design
Mobile UI / UX Design
Photography
2D, 3D Animations
Stop-Motion Animations
Video Adverts
VFX Support
Music Videos
Explainer Videos
Live Light Installations
Creative Direction
Marketing Campaigns
Brand Consulting
Digital and Content Strategy
Social Media Management
TOML™ IS TRUSTED BY MANY CLIENTS & PARTNERS WORLDWIDE
We often collaborate with many other creative agencies and production companies including